315 languages, infinite connections.
The world is at the tip of your tongue.
Personalized and Comprehensive Learning
Pronunciator stands out with its personalized language courses tailored to your personal interests and occupation.Learning isn't just about following a standard course; personal relevance accelerates absorption and retention.Pronunciator features 10,000 instructional phrases per language, each accompanied by a detailed grammatical explanation.Moreover, each language comes with a dedicated grammar compendium, featuring 5,000 examples to clearly explain every nuance.
Real-Time, Interactive Linguistic Tools
Pronunciator's suite of interactive tools realistically mimic real-life scenarios.With hundreds of thousands of video clips of native speakers, real-time text and audio chat, thousands of real-life conversations, and voice analysis tools, you learn not only to speak the language, but also to sound like a local.
Dynamic Practice with Progress Tracking
Pronunciator makes the learning cycle much easier than competing language programs.It 'sticks' by engaging you with 30+ drill and quiz types, interactive progress tracking, adaptive lesson review, and adaptive assessments resulting in CEFR proficiency certificates.This dynamic practice approach keeps you active and invested in your learning while allowing for easy progress tracking.
Made for You
At Pronunciator, we offer you an unmatched selection of 315 languages, most of which are taught in 144 home languages.With each language, you learn a comprehensive array of 10,000 instructional phrases - 20x more than what our closest competitor offers.Molded to fit your lifestyle and needs, our personalized language courses are designed with your occupation and personal interests in mind.This personalized touch makes your learning experience relatable and effective, significantly enhancing retention and helping you master your chosen language seamlessly.
Real World, Hands On
With Pronunciator, we hand you the tools for real-time interaction with your chosen language.From high-quality human translations and studio-recorded audio to engaging text and audio chats, we work to minimize obstacles in your language learning journey, like phrase misunderstandings or grammar mistakes.Not only this, we provide hundreds of thousands of pronunciation video clips. This visual and auditory experience allows you to see and hear correct language pronunciation.Our interactive approach gives you a hands-on learning experience, pushing you to put your skills into play, accelerating your learning, and promoting practical usage of the language.
Focus on Results
Your progress is our priority.We offer you unlimited access to our unique 45-minute adaptive assessments in most languages. These tests not only measure your language skills but also conclude with an official PDF certificate carrying your CEFR scores. This proof of proficiency can be crucial for schools and employers.Pronunciator consistently tracks your progress and communicates what you need to work on. This allows you to identify your strengths while focusing on areas of improvement.Additionally, our practical drills such as real-world conversations and scored pronunciation analysis ensure that you're always ready to put your language skills into real-world use.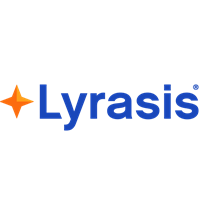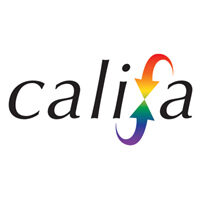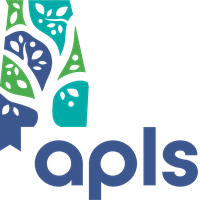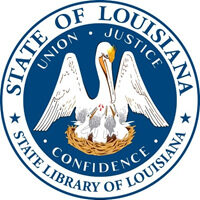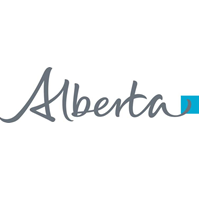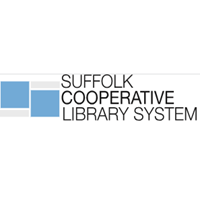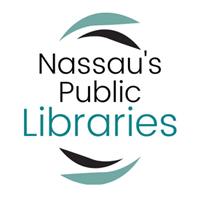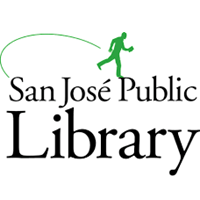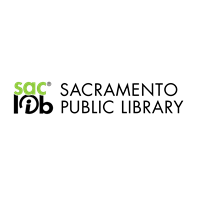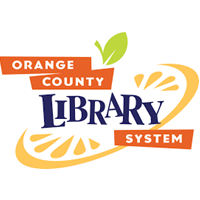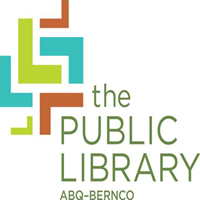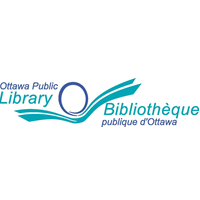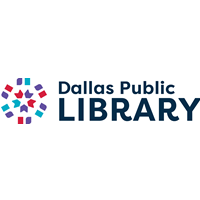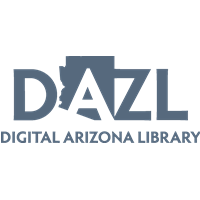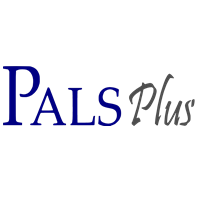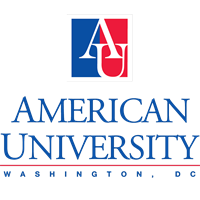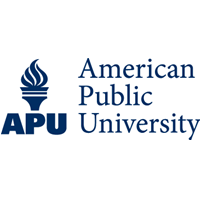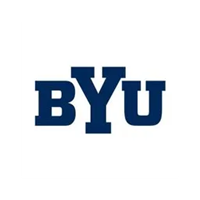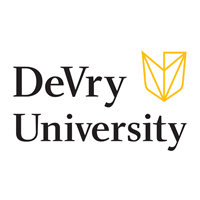 Every epic journey starts with a destination
Wherever you wish language to take you, let Pronunciator be your trusted guide.